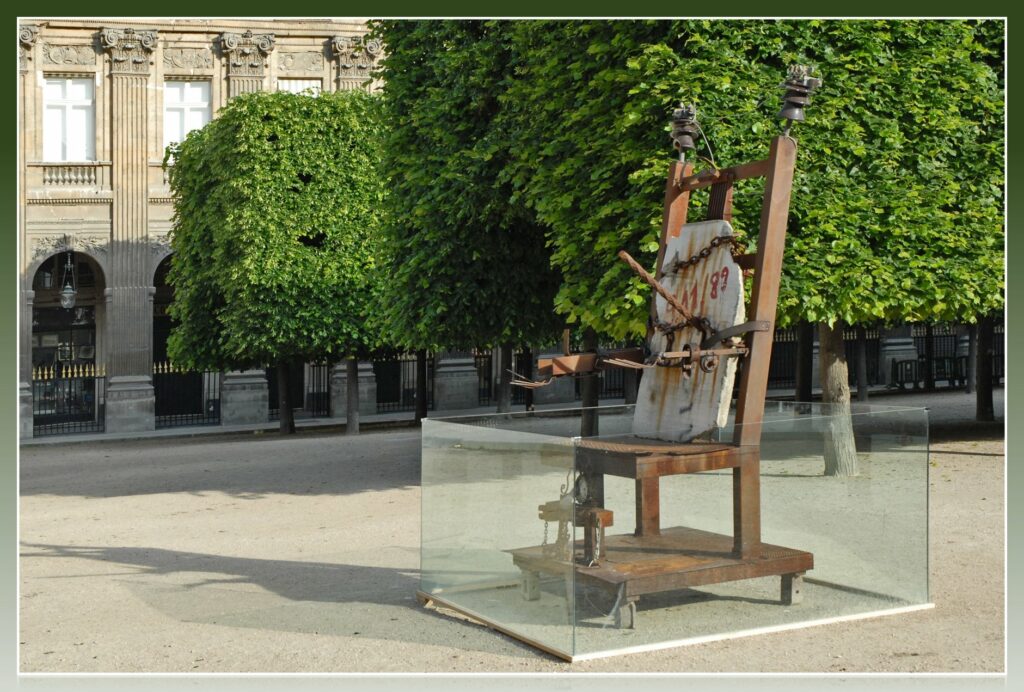 Derrick Jamison spent 20 years on death row for a crime he didn't commit. He was arrested in 1984 after a barman was beaten to death in Ohio. Derrick Jamison was accused by two witnesses, of whom one was the actual murderer. The real murderer was promised a reduced sentence in exchange for giving a false testimony against Derrick Jamison. As a consequence, Jamison was convicted and sentenced to death in 1985.
The man was supposed to be executed on October 25th, 1985 but his execution date was delayed six times by the governor. The last deferment came up only 90 minutes before his execution. In 2000, the judge asked for a new trial because prosecutors had withheld key evidence which could disculpate Derrick Jamison. Then, all the charges against Derrick Jamison were dropped.
October 25th has a particular meaning for him. Derrick Jamison was supposed to be executed for the first time on October 25th, 1985 and was finally released on October 25th, 2005. This date represents both the worst and the best day of his life.